ABOUT quiqui
We are quiqui from Gifu hashima,Japan .
Ba KAZUKI IHARADA
Gt MOTOKI NAKANO
Dr SHUN MIYAGAWA
Band started in 2.2013. EP released after,early discography 「町の鈴生り」released by 3LA(LongLegsLongArms) Records.
Taipei tour in 2018.Also Japan tour supported for Russian Circles(US),MY DISCO(CA),The Redneck Manifesto(IE),VASUDEVA(US)
Petal(US),The Tidal,Sleep(DE),Blindgirls(AUS)...etc.
Band's sound move to skramz,screamo,emo,math rock.
And started new directions,recorded by end of 2020(under the circumstances of covid)
finally released 1st full-length album 「もう少しの暦"Calendar"」in November 2021.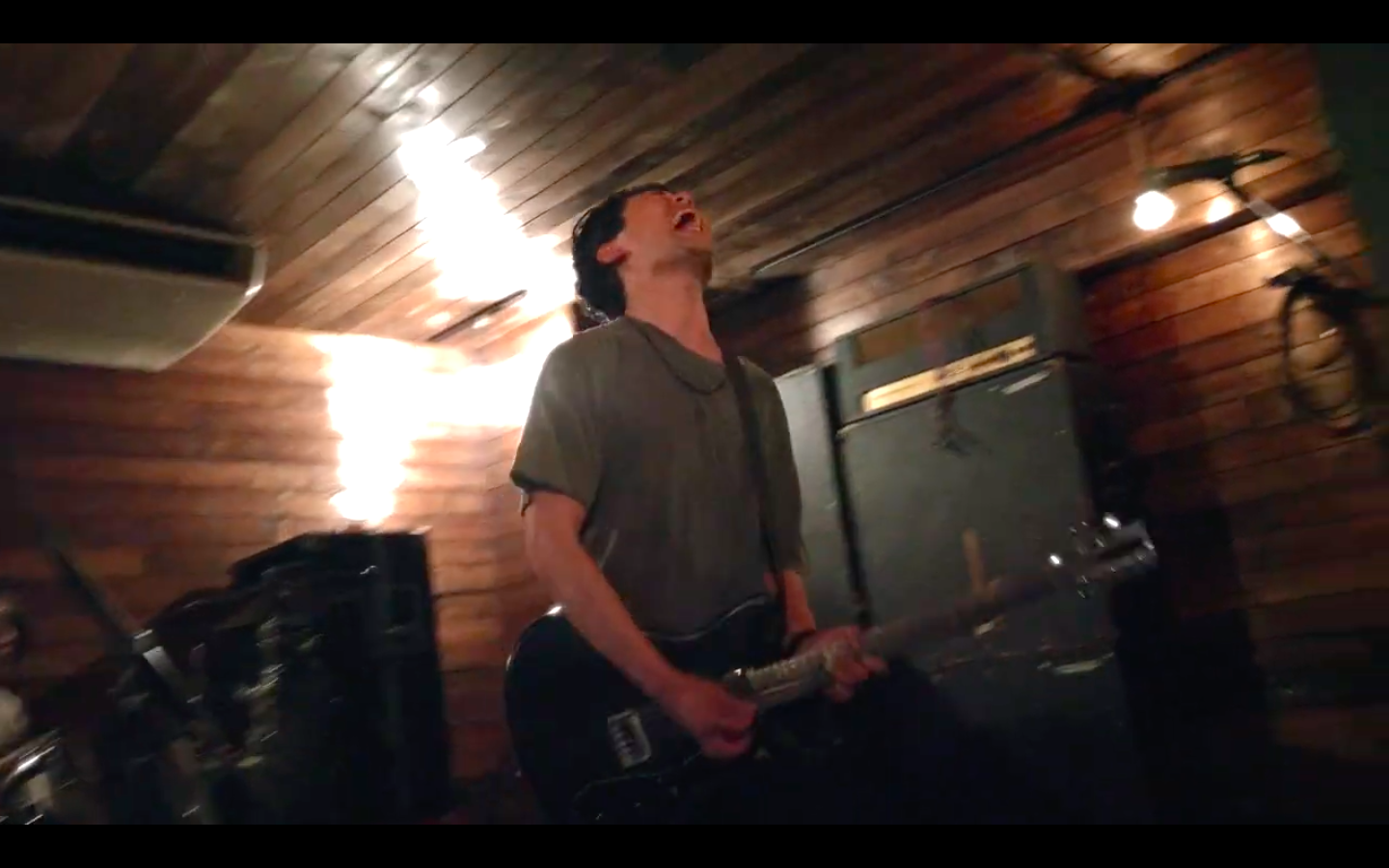 20221228 bushbash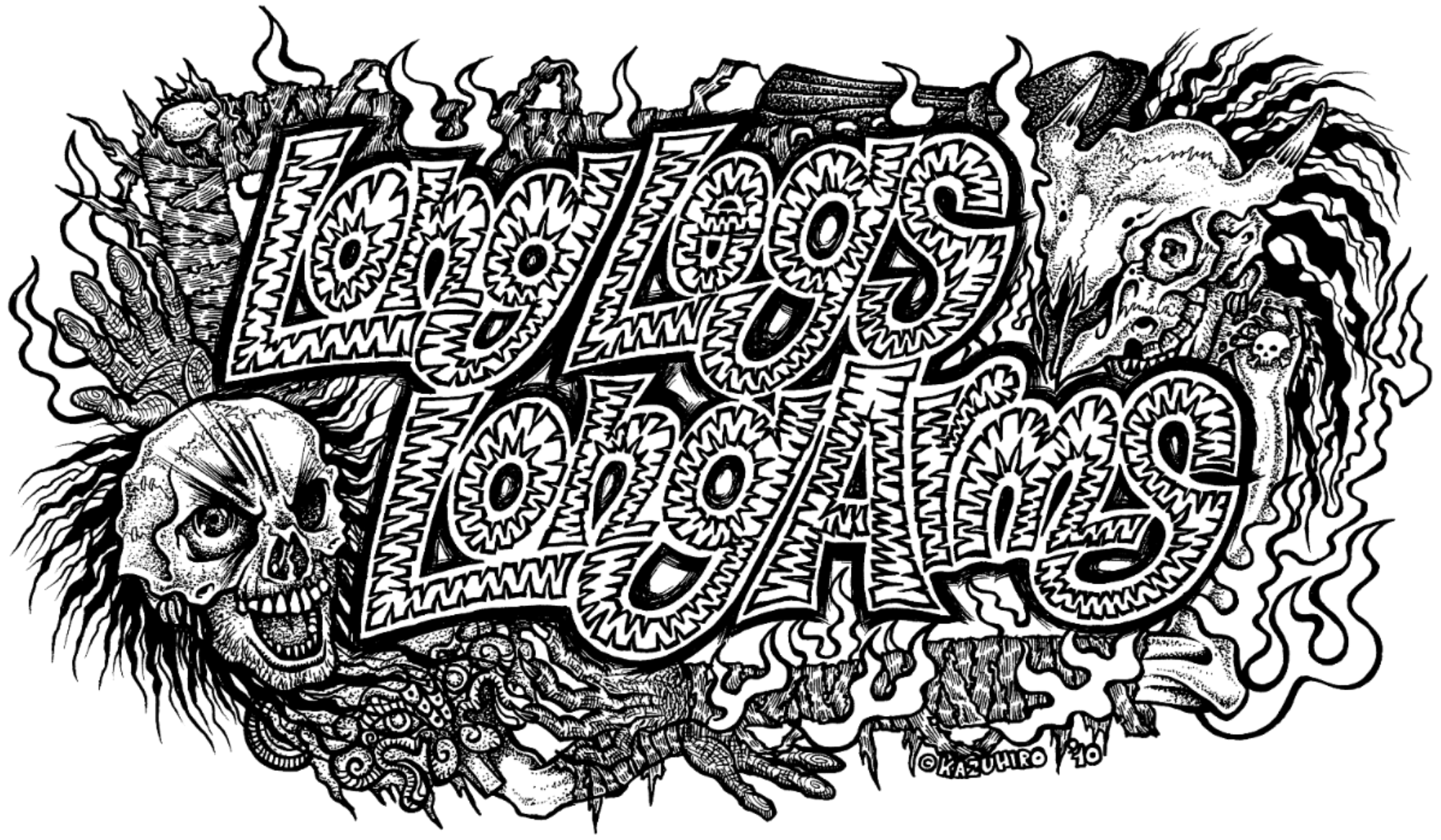 3LA-LongLegsLongArms-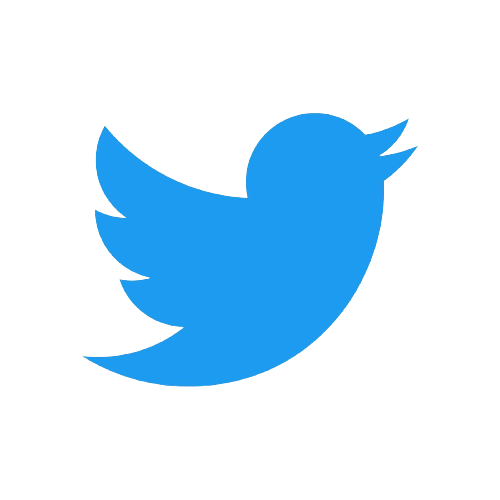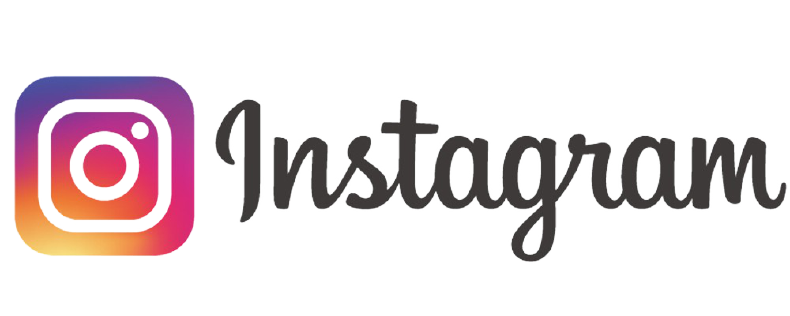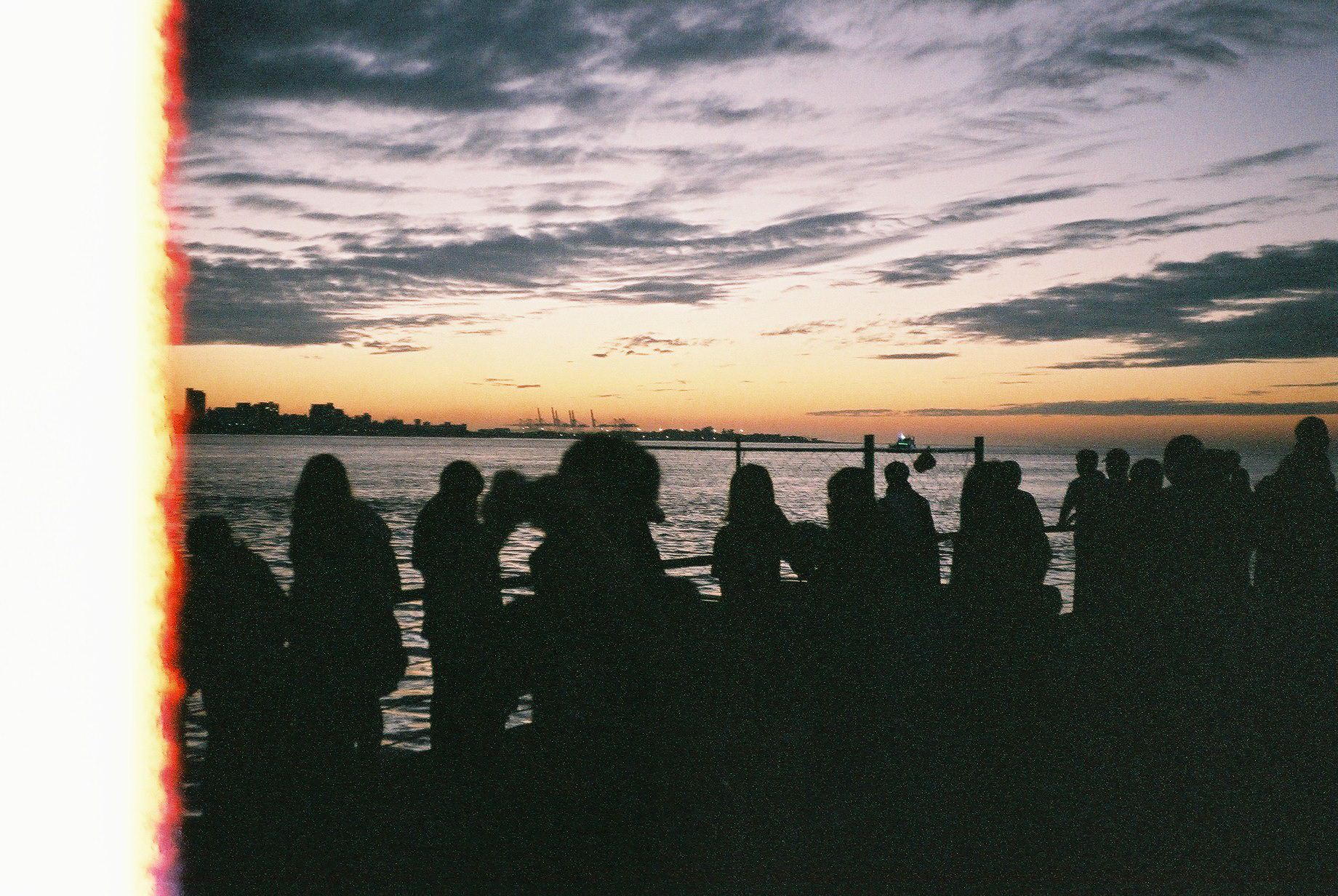 debut exposes doubt(guitar motoki nakano Another project)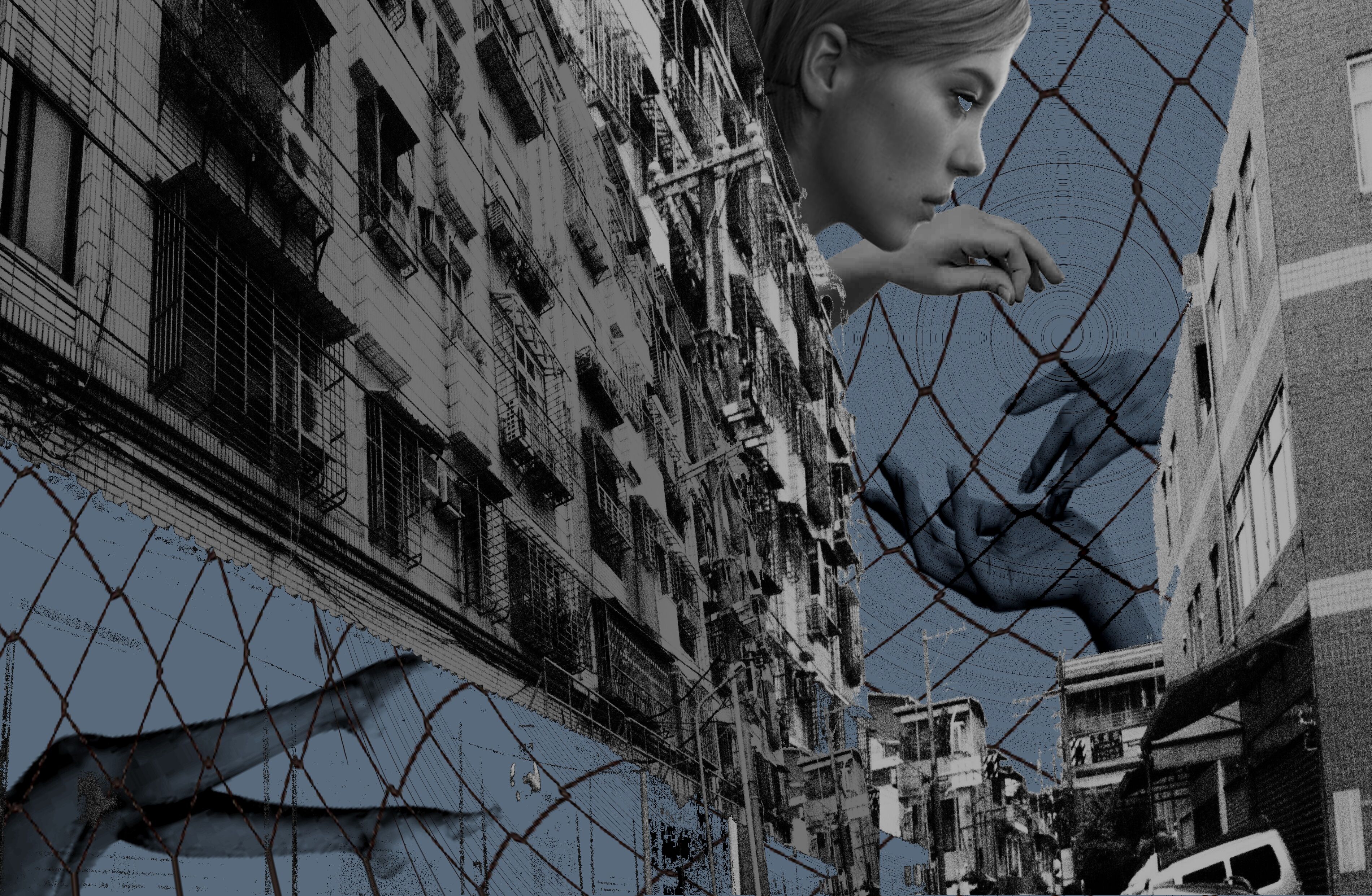 LIVE SCHEDULE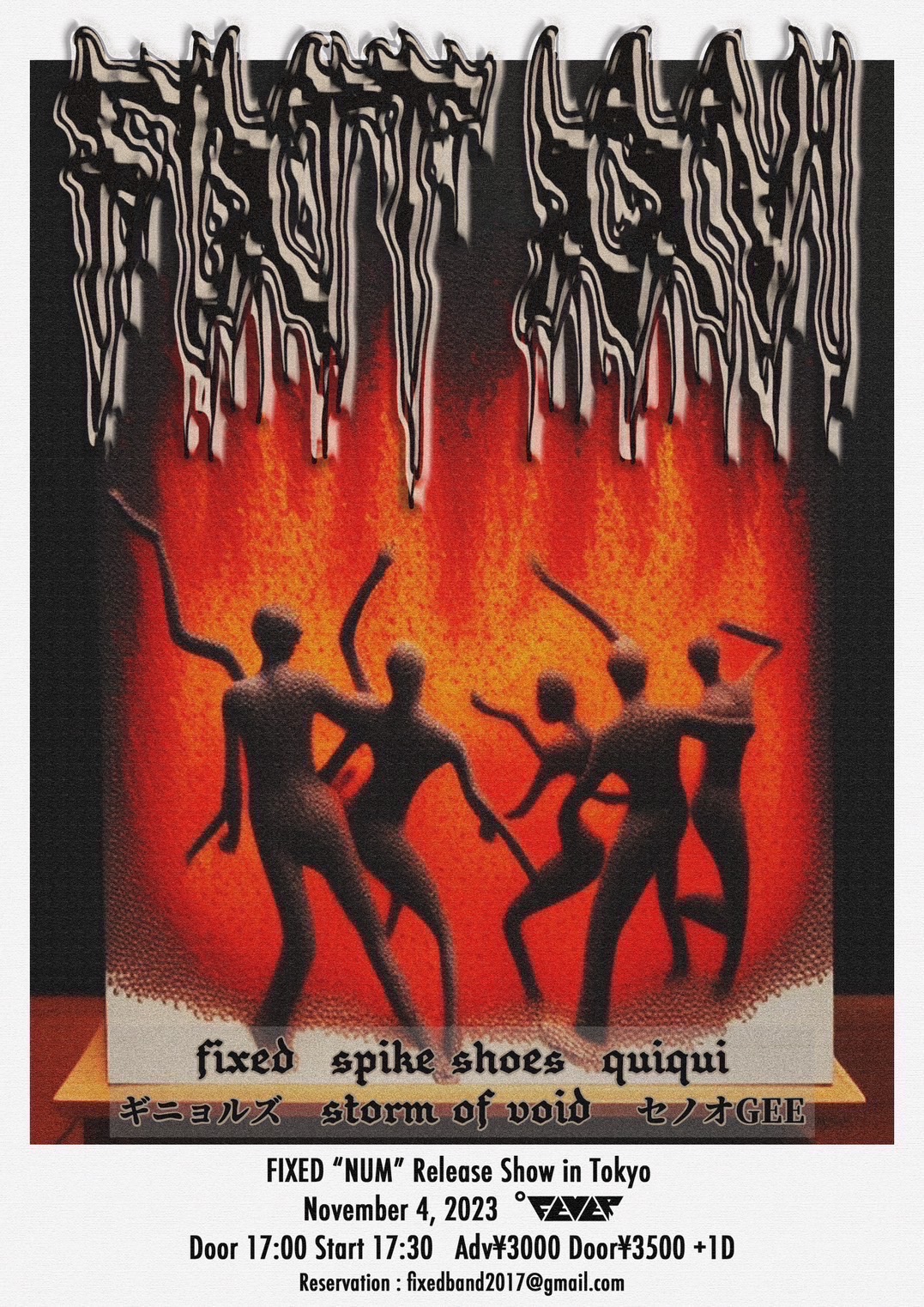 FIXED "NUM" release tour in tokyo【FIXIT#26】
【ACT】 FIXED
SPIKE SHOES
STORM OF VOID
セノオGEE
ギニョルズ
quiqui

2023年11月04日(土)

新代田FEVER

op/st 17:00/17:30

ADV 3000円+1D
DOOR 3500円+1D
チケットはこちらから


Cruyff × Texas 3000 tour2023
【ACT】 Cruyff
Texas3000
yep
quiqui

2023年11月25日(土)

名古屋Studio flam

op/st 18:00/18:30

ADV 2500円
DOOR 3000円
チケットはこちらから





CONTACT US